Improving your mind, body, & spirit
About Us
Our philosophy at Trinity Training is to take a personalized approach to help you with all your exercise, fitness and health needs. We combine exercise, nutrition and healthy lifestyle practices so you can improve all aspects of your physical and mental well-being.
"I've known Michael for about five years and have admired and respected him from the first time I met him. "
- Joe
"It Works! I've lost thirty-pounds in five months. I'm shocked as I thought an older person could not achieve these results; I have a lot more energy and don't have to think about every move I make"
— Shirley, Age: 63
"Michael loves helping people move toward their fitness goals and gives his heart's best to make sure they get even more than what they pay for."
- Jeff
"After 7 months of working out with you three times a week my knee is no longer a problem, I feel stronger, have more energy and as a bonus I have lost twenty pounds."
- Linda
"Once I started working out with you 3 to 4 times per week, the fat just, as you say, 'melted off'."
- Ashley
"This has all the strength training benefits of any other class Michael does, just without weights. In the 8 weeks we have committed to this, at just one day a week I have seen remarkable changes."
- Roni
"Michael is all about his clients for that hour you are with him and the fact that he does his best job with you, every time, motivates you to do the same."
- David W
"Through working out with Michael, I have not only lost about 20 pounds in the 3 months since I've been back from college (no more freshman 15 for me), but I have also gained muscle and endurance."
- Callie
Previous
Next
SERVICES
POWER
Strengthen mind, body, and spirit
REHAB
Integrated Activations and Mobilities
PROGRESS
Track your progress to meet your goals
SANITARY
All equipement disinfected each hour
CERTIFIED
Personal Trainer & Crossfit L1 Coach
Classes offered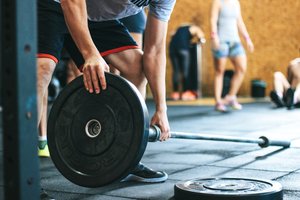 Cross Training

We like to train a full modality of exercises but we care more about the functionality of your movement and health of your heart then lets say how much can you deadlift, clean, jerk or snatch.
We scale everything to fit your ability and goals. Our philosophy is if you want to try it, we will show you how and help you. We want you to have the best success you have ever had!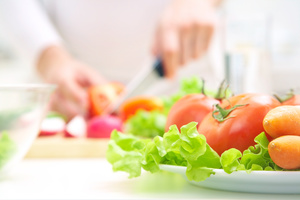 Nutrition

We believe that this is the single most important component of you becoming healthy and more fit. We will guide you in your meal planning with what we know works for so many individuals, families and athletes.
Let us support YOU and get YOU dominating in all aspects of life with what you feed yourself with.


Ready, Set, Eat, Clean!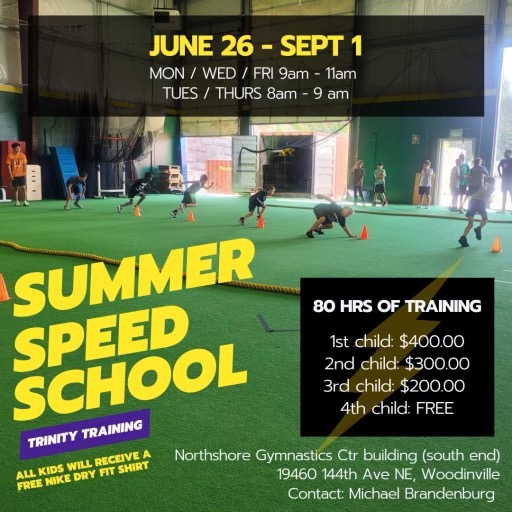 Mobility
Monday Week two
Roller calf smash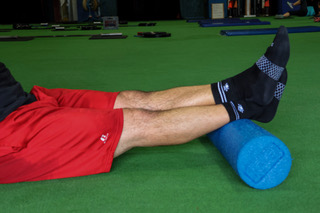 Glute smash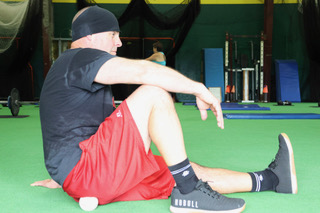 Schedule
Monday

Cross Training
5, 6, 7 & 8 AM
Speed School
9 AM - 11 AM
Tuesday

Boxing
5, 6, 7 & 8 AM
Speed School
8 AM - 9 AM
Wednesday

Cross Training
5, 6, 7 & 8 AM
Speed School
9 AM - 11 AM
Thursday

Body Building
5, 6, 7 & 8 AM
Speed School
8 AM - 9 AM
Friday

Cross Training
5, 6, 7 & 8 AM